One of the most important parts of your vehicle is your windshield, and you want it to be in its best condition at all times. At Toyota of Scranton, we'd like to care for your vehicle with our available auto glass repairs near Scranton, PA.
To hear more about our service center, the town of Scranton, and how our auto glass repair can help you, keep on reading!
About Our Auto Glass Repair Service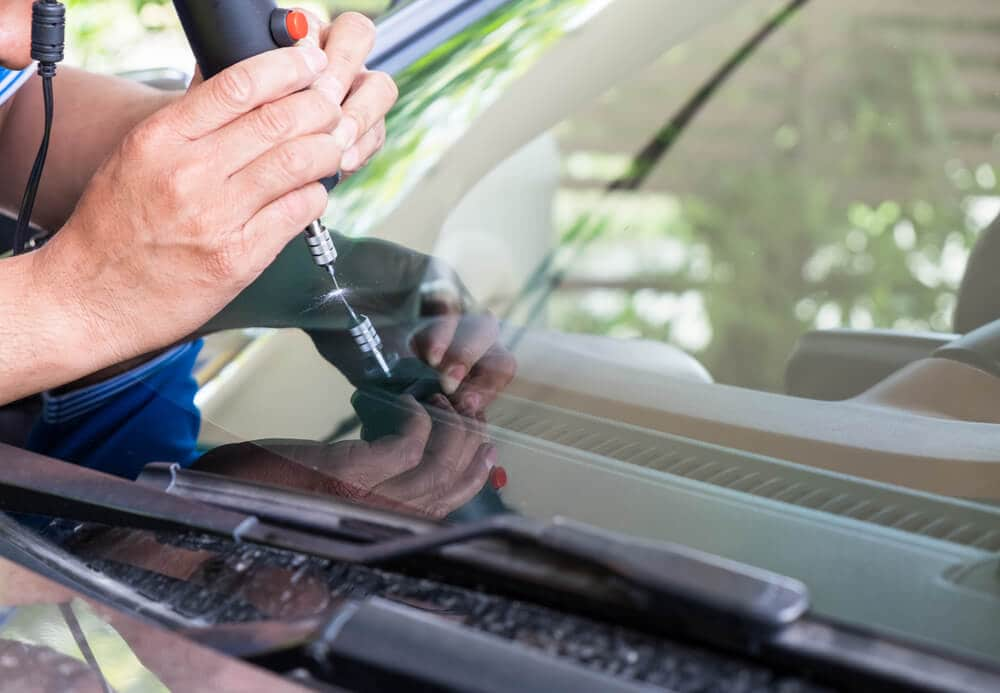 It can happen to anyone: You're driving down the highway, a truck up ahead kicks a rock up, and it hits your windshield. If the pebble hits hard enough, it might make a small impact that can grow larger into a full crack. However, with our auto glass repair near Scranton, we can take care of any windshield damage to have you driving with confidence.
If you come to us with a damaged windshield soon enough, we have the tools necessary to repair your windshield right here at our service center. We'll fill in the crack if its small enough and buff it out so that you enjoy a seamless, undamaged windshield.
Perhaps you've had a crack on your windshield for awhile and it's grown significantly since you last got it. That's okay, as we can replace your windshield with manufacturer-approved glass. By sticking to a manufacturer-produced windshield, you'll have glass designed specifically for your model, so you have a better fit and a clearer view through your high-quality glass.
Consult Our Expert Technicians
When you come to our service center, you'll be met with one of our highly experienced technicians. Our team knows their way around many different types of repairs, so we can have your vehicle running in excellent condition.
Beyond auto glass repair, we're happy to provide Scranton drivers with many other vehicle services as well. Whether you're in need of an oil change or a full-on transmission repair, we have the tools and experience necessary for the job. Plus, we can perform all our work with authentic manufacturer parts, so your car gets the best care it deserves.
Exploring Scranton PA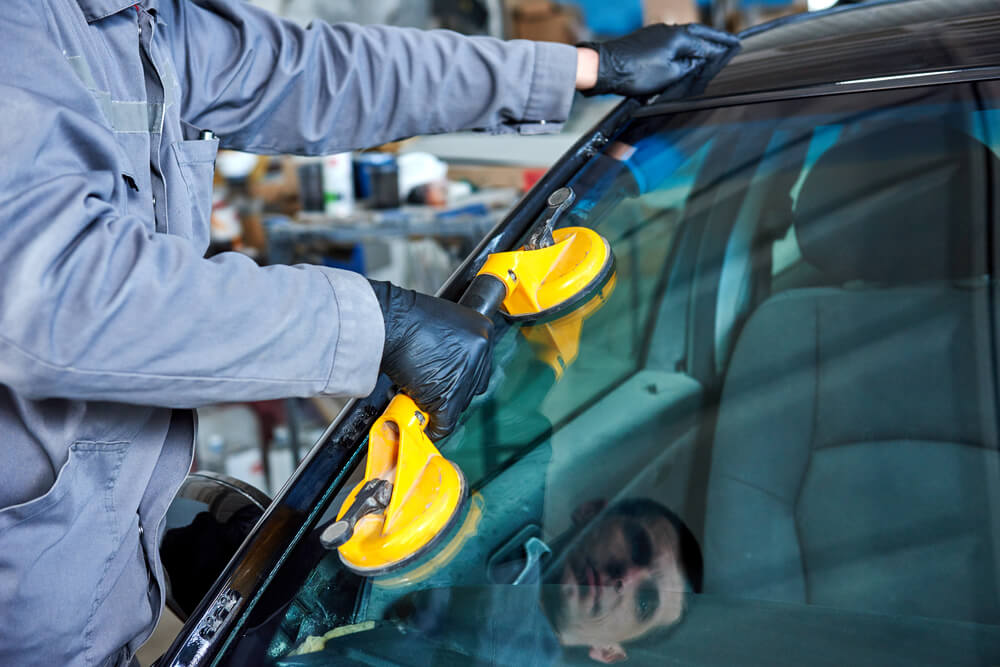 Sitting right in the beautiful Wyoming Valley of Northeastern Pennsylvania is the city of Scranton. With its historic buildings and excellent nightlife, there's a little something for everyone in this town. Just grab a bite at Ipanema Grille for some well-cooked and expertly seasoned meat.
Before you hit the road, though, it's important to make sure your windshield is in good shape. That's where our available auto glass repairs near Scranton come in-just visit our state-of-the-art service center.
Schedule Auto Glass Repair Service near Scranton PA
It's important to have good visibility when you're on the road, and we want to help you maintain that visibility at Toyota of Scranton. We're here to supply Scranton drivers with the auto glass repairs they need to get on the road in a safe and stylish vehicle.
If you're looking to get your windshield repaired, contact us and schedule a service appointment with us today!