When freshness and taste are what you desire, these are the best bakeries near Wilkes Barre, PA, to visit. They all specialize in various items that will whet your appetite and leave you feeling satisfied.
AmberDonia Bakery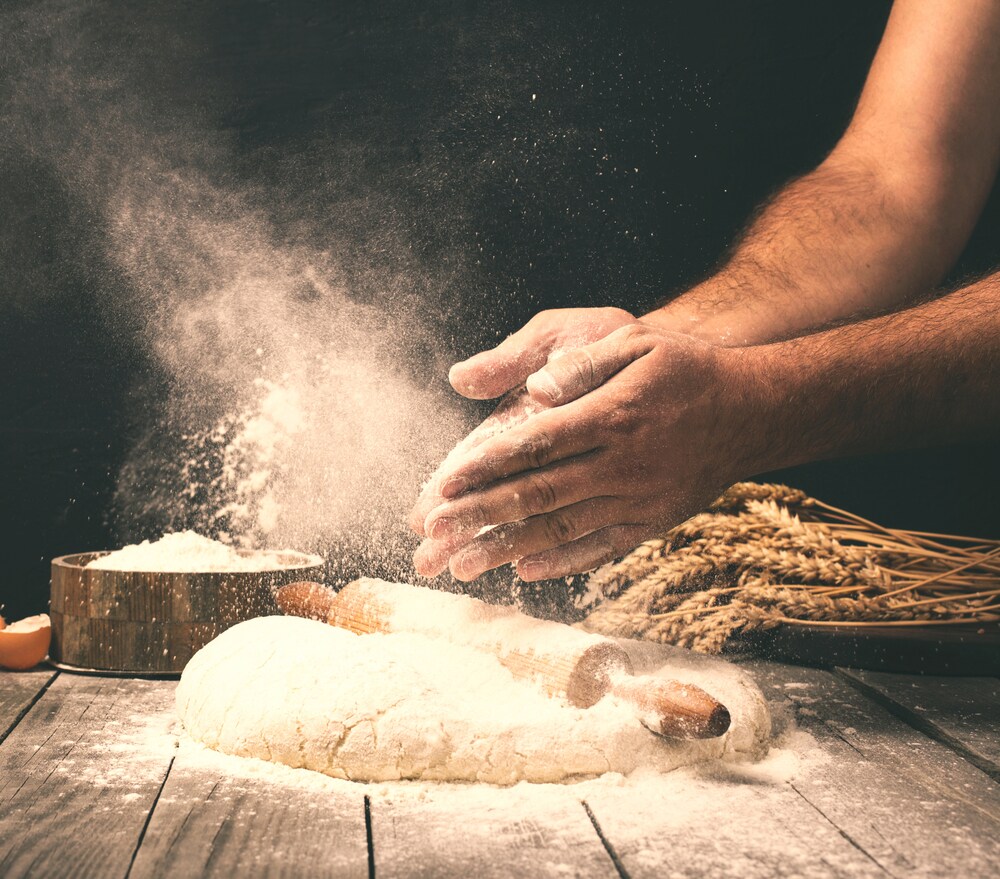 Using only the freshest ingredients with no preservatives, additives, or filler, AmberDonia is an old-world European-style bakery. Dessert recipes come from all regions of Europe, passed down from generation to generation. Specialty items can be made for your upcoming event, holiday gathering, wedding, shower, or birthday.
Fresh biscotti is made daily, along with other tempting cookies. Custom cakes can be made to order, with layered fillings including cannoli, lemon, tiramisu, peanut butter, black cherry… the possibilities are truly endless. Want to try something else entirely? Take home a Neapolitan wood fired pizza.
Bakehouse Café & Biggie Burger
It's real food done right at Bakehouse Café. Artisan breads, sweets and New York-style bagels are baked fresh each and every day. Bagels include plain, sesame, onion, cinnamon raisin, garlic, blueberry, and French toast. Fresh-made Bakehouse cream cheese can top any bagel. Choose a classic plain or veggie, or check out seasonal favorites like pumpkin and gingerbread.
Looking for the perfect loaf of bread to go with dinner? Grab a French baguette, seeded rye, or Italian. Don't forget about dessert. Apple, pumpkin, cherry crumb, and peach crumble pies are baked to order, making for a perfect dessert.
Minooka Pastry Shop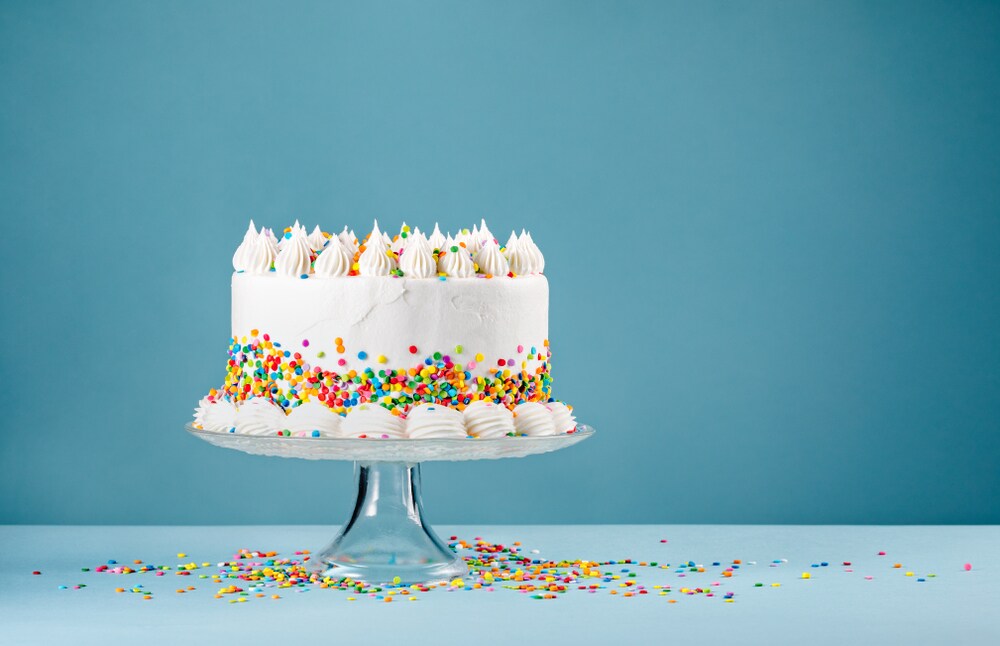 Minooka is known as "The Place for Cakes," but there's so much more to explore, including cookies, bagels and breads. Pick up a breakfast platter for the office, which includes strudel, muffins, Danish, and scones, or cookies for a birthday celebration.
Wedding cakes can also be custom-made. Looking for a specialty cake? Choices include favorites like chocolate peanut butter, German chocolate, lemon blueberry, and tiramisu. Pie options include apple, blueberry, cherry, lemon, peach, pumpkin, and strawberry. Many products can be customized as gluten free. Same day orders are accepted for certain items, too.
Explore the Top Bakeries in the Area
No matter the kind of baked good you're craving, there's a good chance you'll be able to find it at one of these three local spots. Track down your favorite items at the best bakeries near Wilkes-Barre today.