Looking to grab a couple beers with friends? Well, head right to the source and grab a few brews at one of the best breweries near Scranton, PA!
Breaker Brewing Company
The uniqueness of Breaker Brewing Company starts with its location. Housed in the building that was formally the St. Josephs Monastery & School, your taste buds will be taken to school with the variety of delicious beers offered on tap.
Their beer menu is constantly changing, focusing on classic styles to innovative beers that pair nicely with the season. Extremely juicy, new-age IPAs bring forward fruity flavors and creamy textures with their Tropical Dreamsicle IPA and Double! Bang! Bang! There is also the tarty Razzleberry Dressing, or you can get something with savory spice like the Amish Apple Pie ale.
They also serve a variety of food from paninis to mac and cheeses to artisan pizzas. And be sure to join the Beer Coalition Membership to enjoy added perks!
Lion Brewery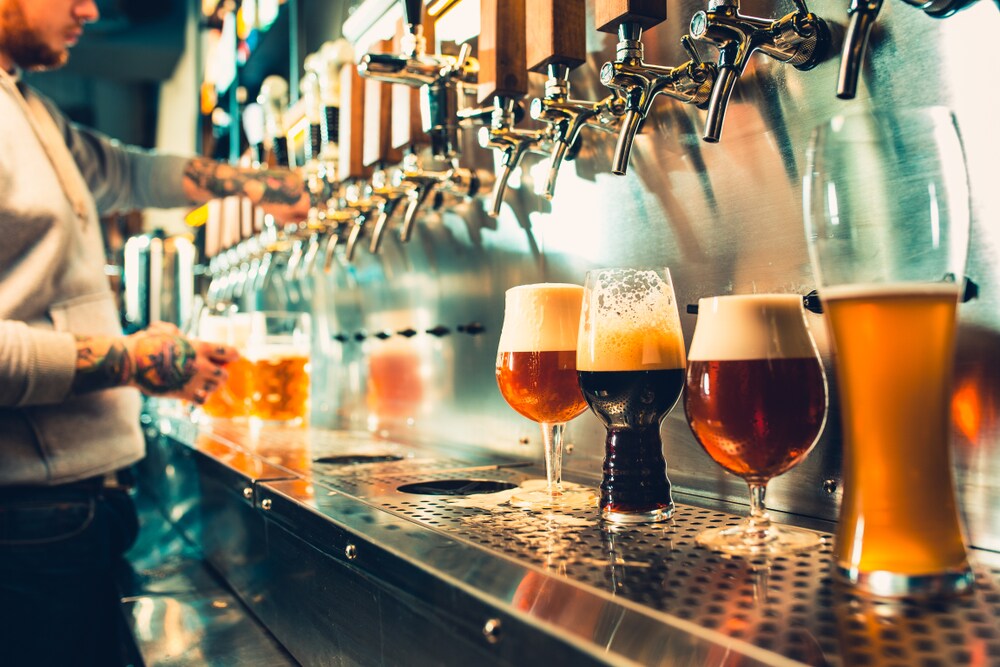 Facebook | Twitter | Instagram
For over a century, Lion Brewery has been serving up cold, refreshing beer. Opening their doors in 1905, the brewery was originally named the Luzerne County Brewing Company before changing its name four years later.
And since, they have expanded into the 15th largest American-owned brewery selling over 750,000 cases annually of their flagship Lionshead.
Their Lionshead is a classic pilsner style beer that is balanced, crisp, and extremely thirst-quenching. The beer uses the finest American barley and corn and has a touch of bitterness from the hops. And for an even crisper, cleaner beverage, they have their Lionshead Light.
Susquehanna Brewing Company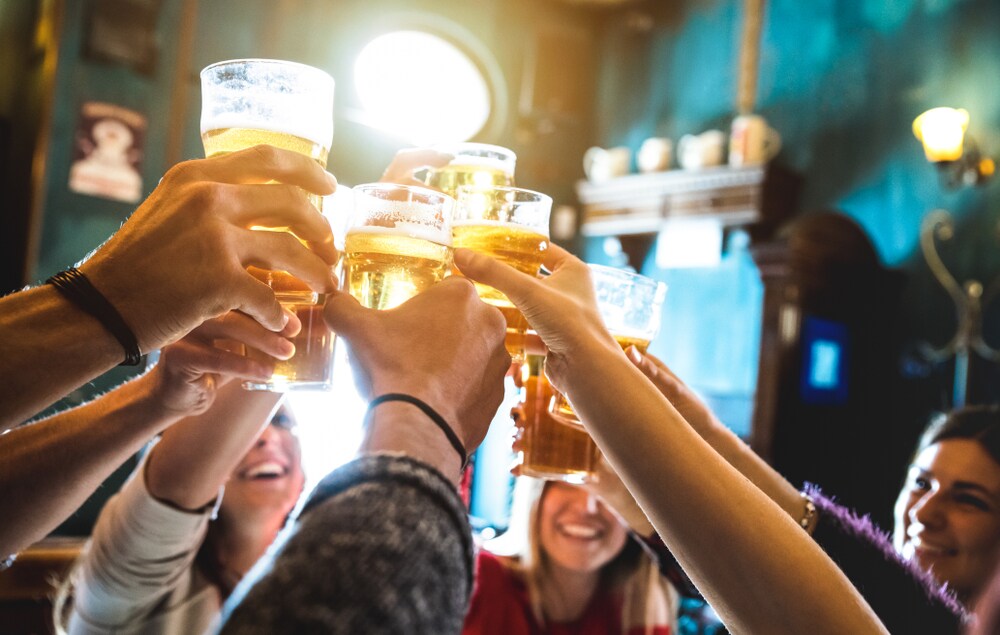 Facebook | Twitter | Instagram
Part of what makes Susquehanna Brewing Company's beer so good is the different techniques and equipment they use vs other breweries. This results in constantly delicious brews for the community.
And within their tasting room, you can try a few of their beers from the rotating draft list. Year-round, they have their signature beers like the Goldencold Lager and HopFive IPA.
They also have more complex styles available in small batches like their Tripel Ale, which is a classic Belgian-style ale that is brewed with orange and lemon peel for a nice citrus zest!
And while you are there, go on one of their free brewery tours they offer on the weekend to see the behind-the-scenes process of how the barley, hops, water, and yeast are turned into the delicious liquid in your glass!
Don't Worry, Be Hoppy!
Head to one of the best breweries near Scranton, PA, and find your new favorite beer!