It's time to get in the holiday spirit! Part of many families' Christmas tradition includes heading out to find the perfect centerpiece to celebrate the season. You can do just that at the best Christmas tree farms near Clarks Summit.
Beezup Christmas Tree Farm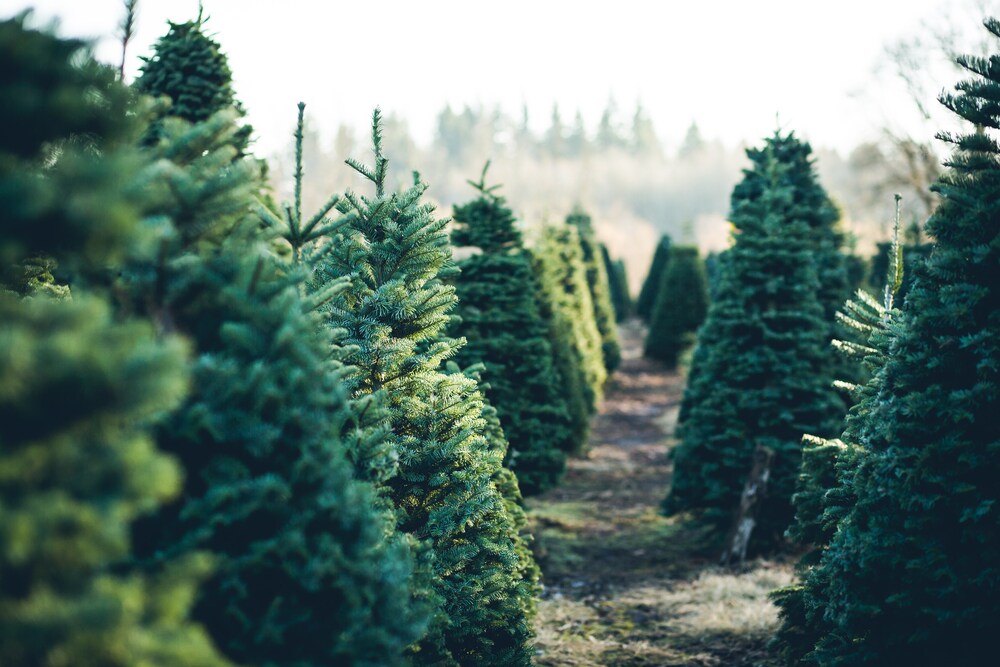 Beezup allows you to choose and cut your own tree, with tree drilling services and pin stands available. All trees will be baled. Trees include Douglas Fir, Norway Spruce, Blue Spruce, and Fraser Fir. Saws are available, but if you'd like them to cut the tree for you, they'll be happy to. Don't forget to pick up a complimentary cup of hot chocolate, available on weekends, to warm up.
Grab a fresh Fraser Fir wreath for the front door or to hang above the fireplace. Have a tall ceiling and some extra space? The Fraser Fir trees in the fields span up to 18 feet, with strong branches turned slightly upward for a compact and sleek appearance.
Spring Hills Farm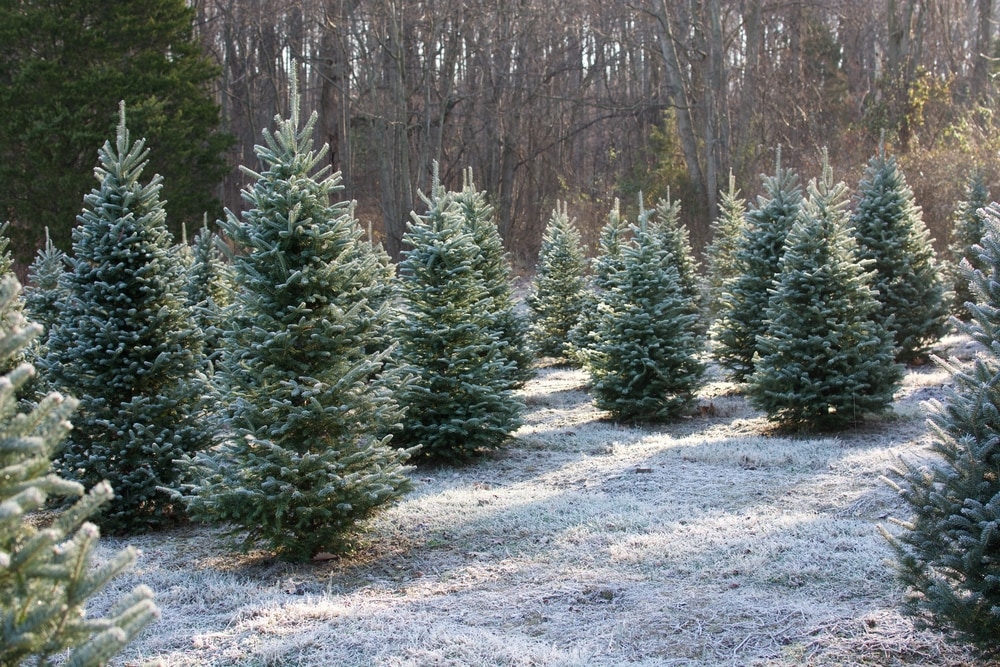 Spring Hills offers Scotch, Red, and White Pines, along with Blue and White Spruce trees, and Fraser and Douglas Firs. The Fraser and Douglas Firs will be a bit taller, while the pines are for those who may have less space to work with. Take in the Christmas sights and  sounds with a horse-drawn wagon ride, offered on weekends.
The farm also carries a number of sugar maples, which each spring yields a crop of fine syrup. This is turned into handcrafted maple syrup, and has become a popular staple at many breakfast tables and country fairs across the area. It makes a great stocking stuffer!
Kick Off the Christmas Season
For many, finding that special Christmas tree is the official kickoff to the holiday season. At these Christmas tree farms near Clarks Summit, make memories with your family!