Lace up your skates and hop on the ice! There are few activities more fun than gliding around the rink with friends or family. These are the best ice skating rinks near Scranton, PA.
Ice Box Sports Complex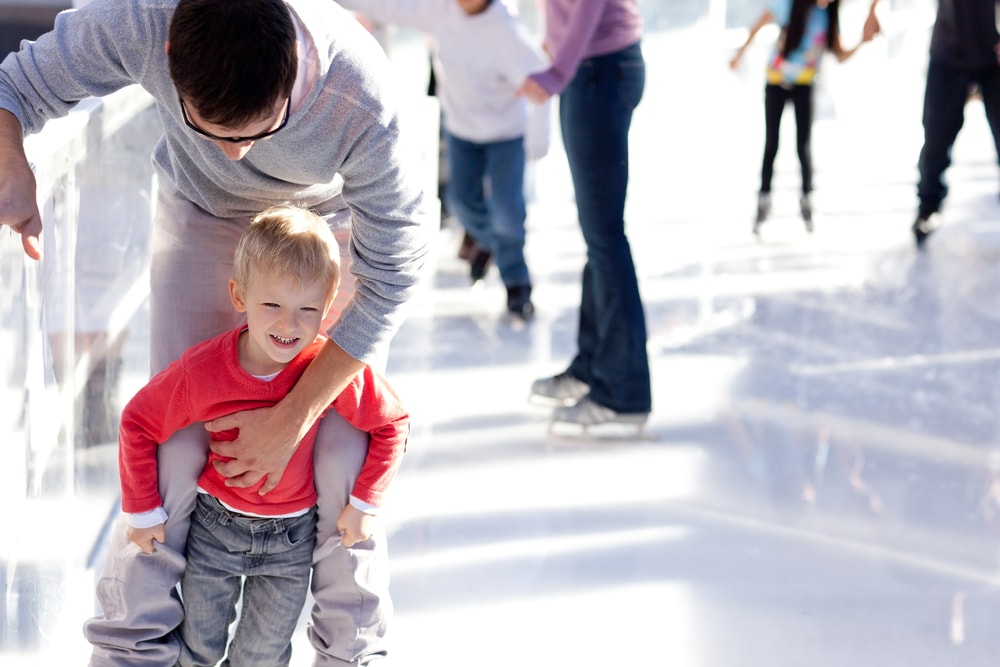 Hop on the ice at Ice Box, with two locations in the Poconos area. The Ice Box has a wide range of skating programs and also hosts expos and shows throughout the year. Want to host a birthday party or other special event? You can do it here.
Hockey and figure skating leagues (and instruction) are offered. There's also a roller rink for those who don't feel like jumping onto the ice. Check out the birthday party packages, leagues, classes, and so much more at the complex.
Revolution Ice Centre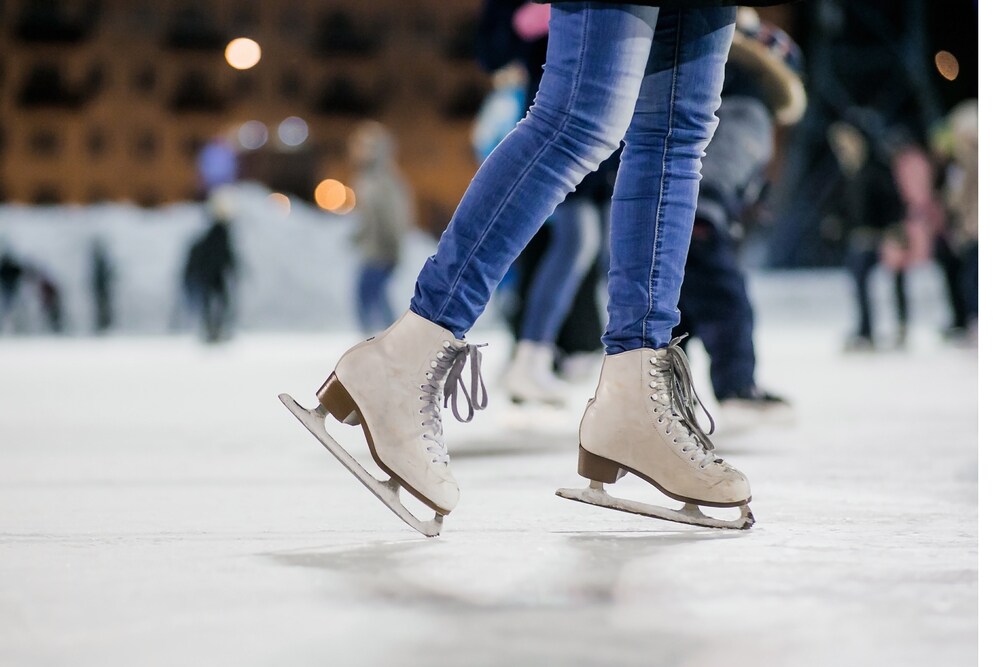 This state-of-the-art ice skating facility is found in Pittston, with a pair of regulation ice sheets, seating for over 400 people, six large locker rooms, a pro shop, and private birthday party rooms.
There are always events throughout the year, including learn-to-skate programs, skating leagues, and public skate sessions. Looking for somewhere fun to go on the weekend? Lace up your skates, because this is a great way to get some exercise. It's also an inexpensive family activity. Learn-to-skate classes are offered for skaters of all ages.
Toyota SportsPlex
Public skate is open at the SportsPlex throughout the year. Rental skates are available. Typical weekend public skating runs Friday evenings, Saturday afternoons and evenings, and Sunday afternoons. Looking to host a fun gathering? Birthday party packages are available.
Looking to break into skating for the first time? There are youth learn-to-skate programs. Also, from beginners to advanced skaters, the figure skating program is certainly worth exploring. Skaters will be challenged and coached by skating director Amy Frederick, a former competitive skater.
Lace Up the Skates!
Visit the top ice skating rinks near Scranton for a fun-filled day of skating. You won't regret lacing up the skates for an afternoon or evening of fun.