Make your taste buds happy, by checking out some of the best Japanese food near Wilkes-Barre, PA. These restaurants have established themselves as some of the top places to visit for Japanese cuisine in Northeastern Pennsylvania.
Mirakuya Japanese Restaurant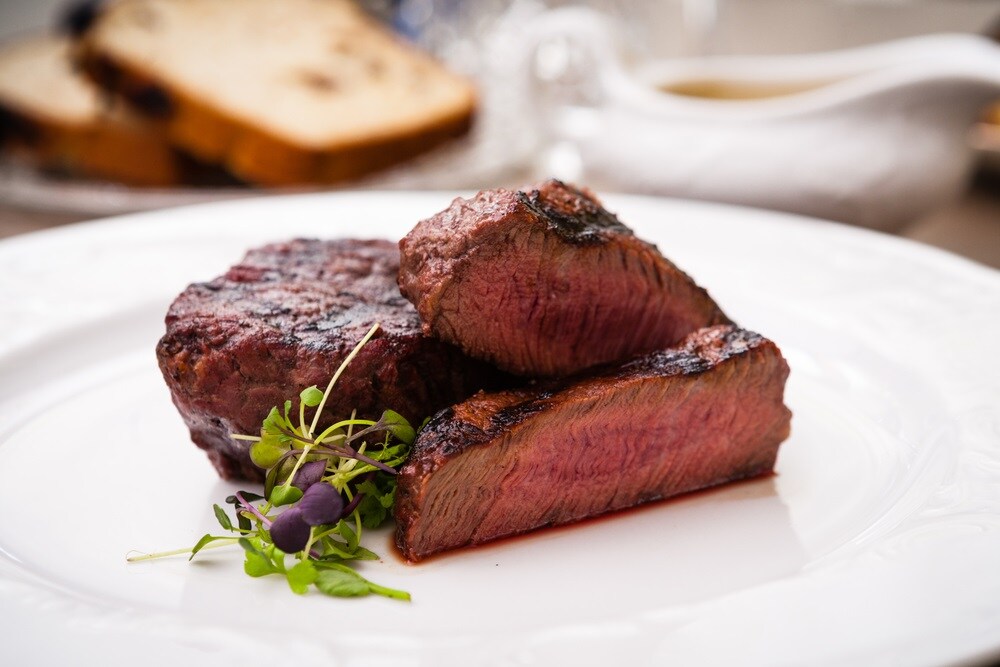 Enjoy the exotic flavors prepared right at your table at Mirakuya. You'll find a large selection of Japanese food specialties, from sushi to steak to shrimp and chicken. Sushi options include tuna, salmon, eel, scallop, and many others. Lunch specials are available.
Want to see your meal cooked right before your very eyes? Complete hibachi dinner entrees allow you to do so. Choose from hibachi chicken, salmon, steak, filet mignon, lobster, and others. Enjoy the peaceful nature of the ambient music while savoring the lunch and dinner entrees.
Mizu Japanese Cuisine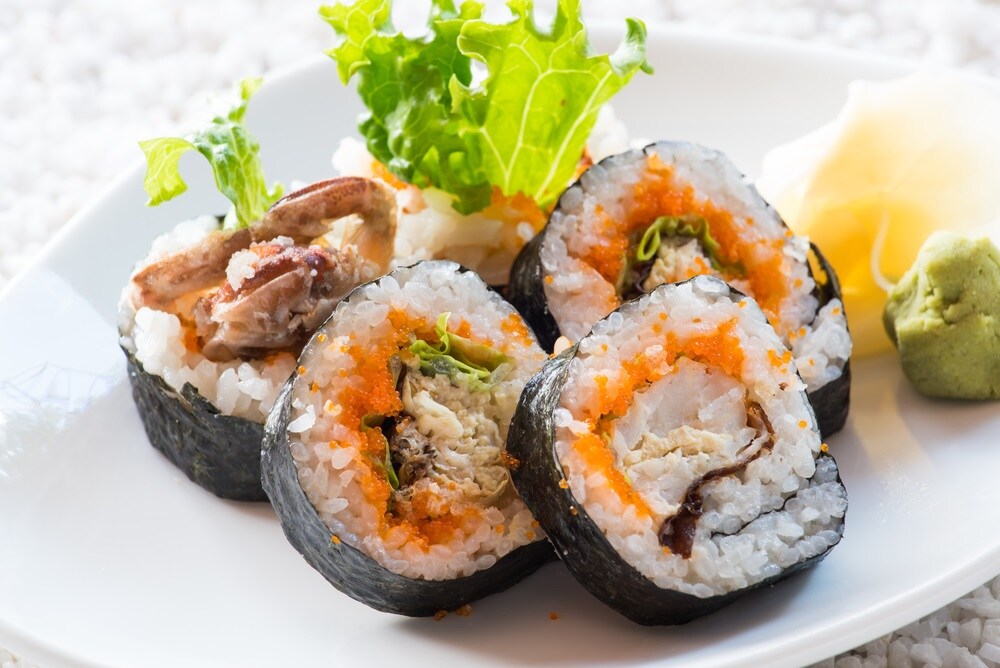 At Mizu, the focus is on the hibachi chefs. Gather around to watch meals made on the spot, with a great show included. Sushi and hibachi have become popular ways to dine, and Mizu chefs prepare the food to your delight.
Mizu special sushi rolls include the Spider Roll with soft shell crab, Green Dragon Roll with baked eel, and the Fuji Roll, with spicy tuna topping a spicy scallop. That's just the beginning, though. Hibachi dinner entrees include filet mignon, lobster, scallop, tilapia, chicken, salmon, and so much more.
Shogun Japanese Restaurant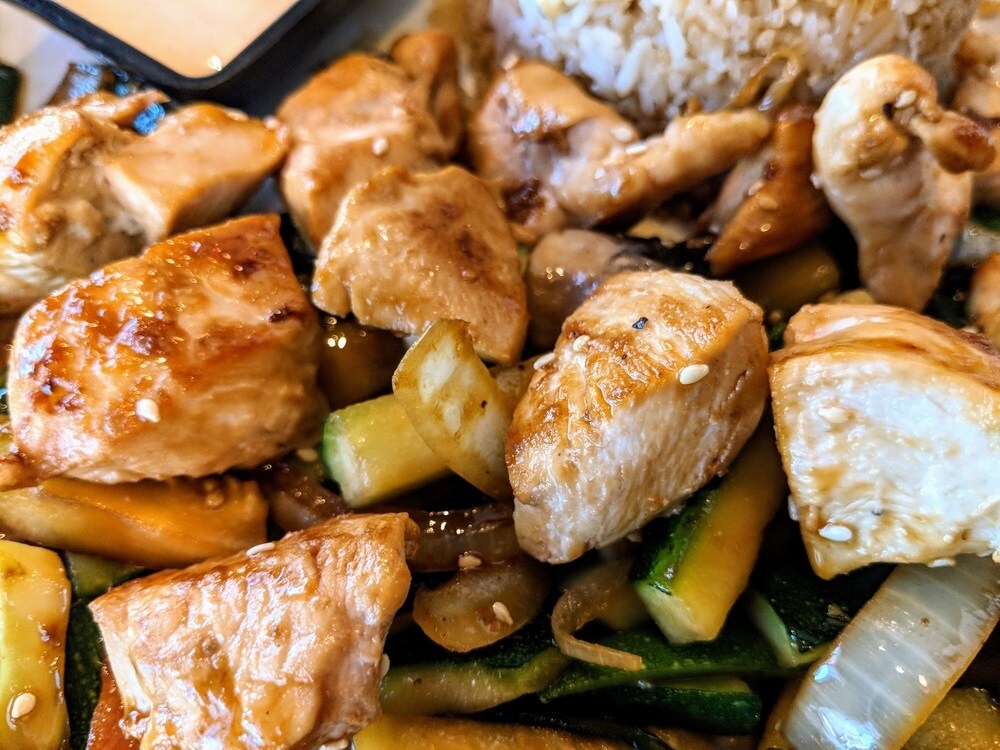 Shogun is a premier Japanese restaurant, located inside the Woodland's Inn and Resort. It's a favorite of both out-of-town guests and locals alike. Be entertained by your chef at the hibachi tables, or dine quietly in the softly lit dining room… it's the best of both worlds.
One of the premier attractions at Shogun is happy hour sushi, with great deals on tuna, salmon, red snapper, crab, and other favorites. Choose a hibachi or dinner entrée, try a new sushi, or enjoy one of the Shogun specials, feature entrees like Chilean sea bass, snow crab, and king crab leg.
Explore the Japanese Cuisine of Wilkes-Barre and Surrounding Areas
Find the best Japanese food near Wilkes-Barre at Mirakuya, Mizu, and Shogun. These establishments are must-visits for residents and visitors alike.