Winter is here, and the snow is falling, which means there's some sweet powder starting to pile up on the mountains. You know what that means - it's time for snowboarding and ski season! And if you're looking for an upgrade on all our equipment, we have your back.
Below, you will find the best snowboarding and ski shops near Scranton that you just have to visit. They can outfit you with all the best gear, allowing you to take on even the most gnarly of adventures.
The Ski Corner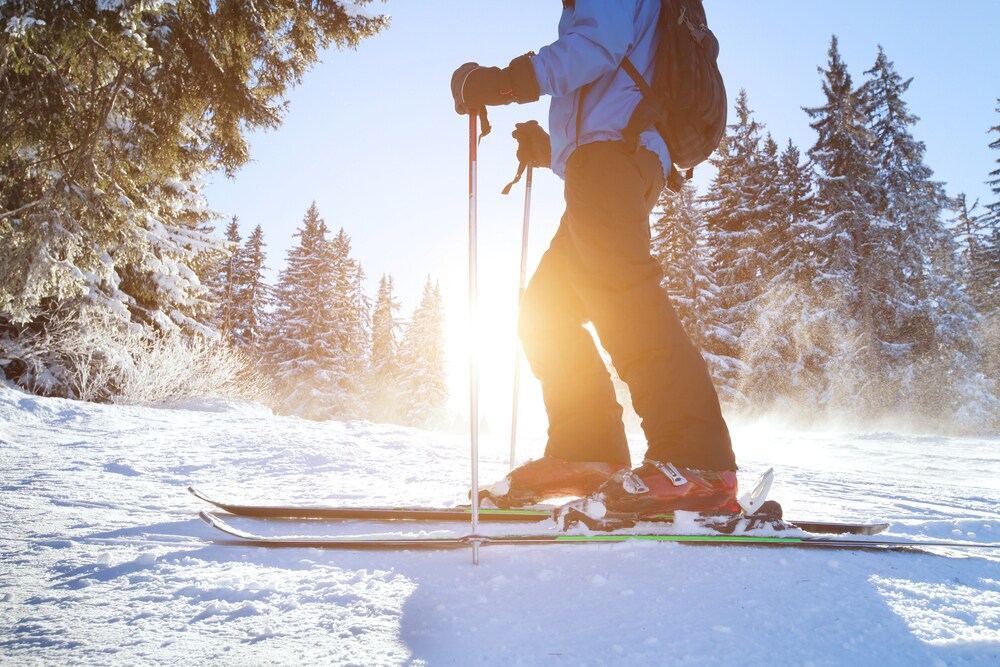 Since the '90s, The Ski Corner has been supplying enthusiasts with top-of-the-line clothing, gear, and accessories to make skiing and snowboarding accessible and affordable. Making it to Elk or Montage Mountain has never been so easy.
They have a truly awesome selection of snowboards, boots, and bindings, as well as skis and poles to suit all your needs. They also have a collection of used equipment, so you can save even more cash. Pretty rad indeed.
The Ski Shack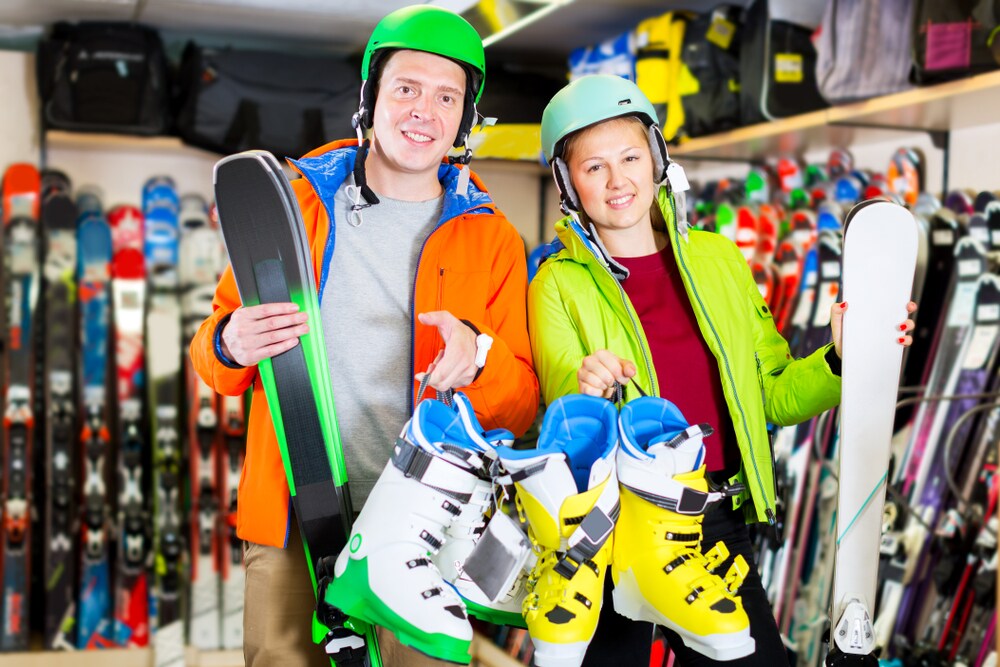 Looking to make a statement on the mountain this year? The head over to The Ski Shack on your way to Montage Mountain. They carry some highly-rated name brand swag that is sure to impress everyone you whisk past on your board.
Along with their clothing and accessories, they also offer rental ski and snowboarding packages, as well as repairs, maintenance, and upgrades in their workshop. The Ski Shack is truly your one-stop shop before hitting the mountain.
Top of the Slope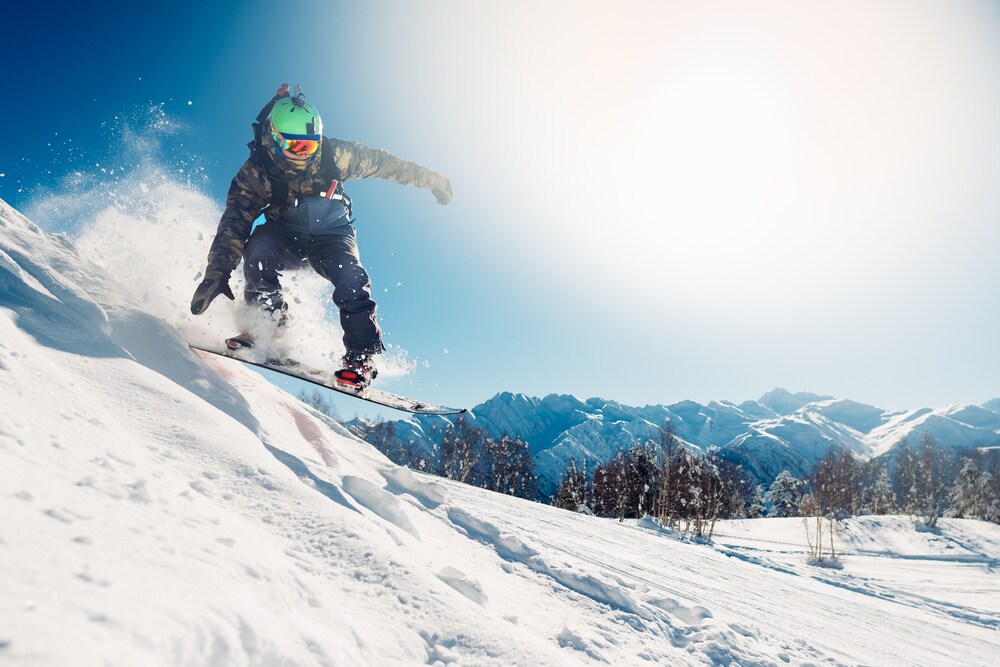 The Top of the Slope is filled with so many of your favorite snowboarding and ski brands, it's going to be hard to leave with only what you need.  Headed to Jack Frost and Big Boulder? Better stop in and make sure you're ready to take on those big slopes.
They've also teamed with local ski clubs, so you know their gear is going to be solid. From goggles and boards to coats and fun accessories, they've got it all.
Hit the Mountain with Vigor  
Now that you know the best snowboarding and ski shops near Scranton, you're ready to become mountain royalty.