It's important to get your car back in good condition after an accident and the Toyota of Scranton service team would like to help. We're proud to service Scranton drivers with a complete collision repair center where we'll have you back on the road in no time.
To find out for yourself what we can do to help you put your car back on the road, keep on reading today!
Why Come to Our Collision Center?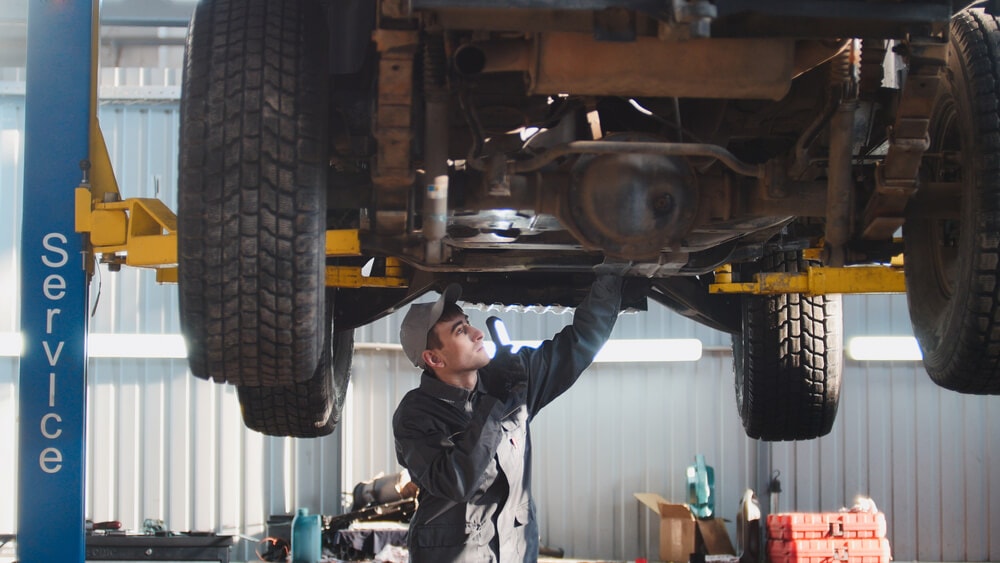 After an accident you'll want to give your car some extra TLC by taking it to a collision center that can help it with all of its needs. At our collision repair center near Scranton, we're able to help you with more than just maintenance and repairs, we're able to get your car in excellent condition again.
We offer repairs for vehicle performance so if your engine or transmission needs to be rebuilt, we're fully equipped to help you. Bring your car to us and we'll be able to get it back to proper working order.
Not only that but we aim to make the process of repairing your vehicle a smooth one by working with your insurance company as well. Our team strives to maintain a steady line of communication, so you are fully aware of the repair process every step of the way.
Available Auto Body Service
Getting your engine in working order isn't the only thing that needs to get done after an accident. It's just as important to make sure your vehicle's body and frame are in good condition as well. To help, we offer auto body services to get your vehicle looking just like it used to.
We offer paint-less dent repair, so we get out small dents out of the body. If your vehicle is in need of a full paint job, we're equipped to give the car any coats it needs and even match its original paint color.
Available Official Equipment Manufacturer Parts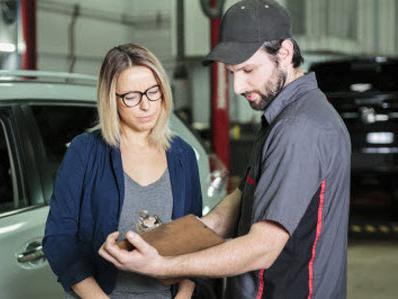 To ensure that you're getting solid collision repairs in the Scranton area, we're happy to say that we can supply you with official equipment manufacturer (OEM) parts. These are components that have been designed for your car, so you enjoy consistent performance and longer lasting repairs.
What to Do in the Scranton Area
Scranton is a town filled with history from its storied past as an industrial town to being a cultural hub for Northeastern Pennsylvania. Known as The Electric City for its use of all electric street cars, you'll see this city's past in industrial advancement everywhere you go.
There's plenty of natural beauty in the area too including the available Nay Aug Park. To get around this town easily though, you just need to come visits us for collision repairs at our center near Scranton.
Schedule an Appointment for Collision Repairs near Scranton
If you're looking to get your car back in good shape, you can count on us to help you. We offer collision repairs for Scranton drivers that will help them get back on the road in a car they'll feel confident in.
Contact us for your next collision repair, schedule an appointment with Toyota of Scranton today!