An oil change is one of the most important maintenance items you can take care of as a car owner. Best of all, it's typically a quick and easy service, so you'll be back on the road in no time.
The service technicians at Toyota of Scranton will happily perform an oil change near Scranton, PA. Routine car maintenance often prevents more serious issues from cropping up down the road, so it's important to stay on top of it. If it's time for your next oil change, bring your car to our expert technicians!
Changing the Oil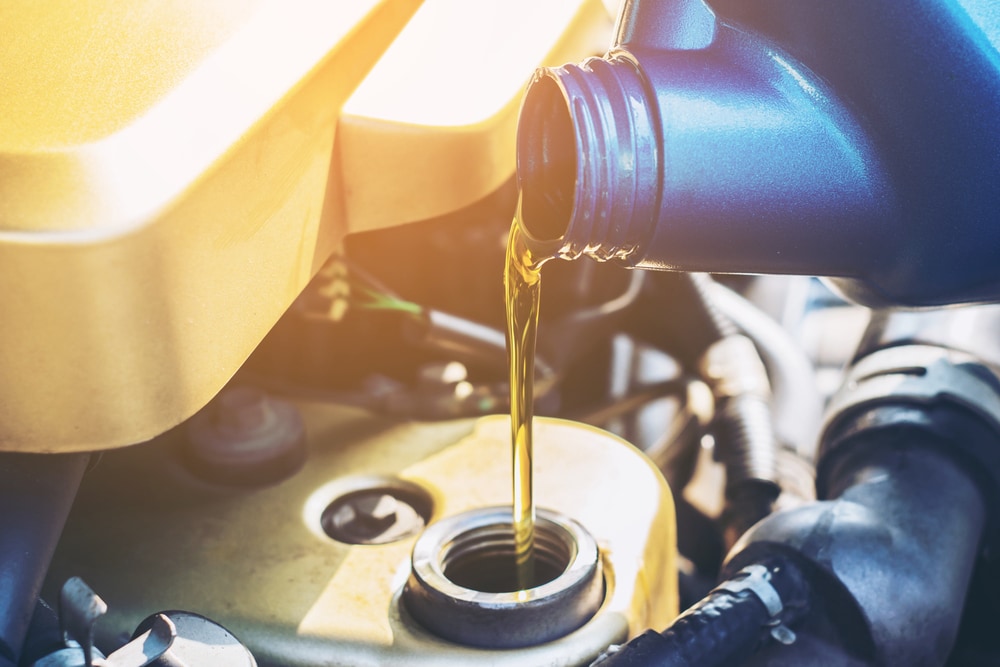 Generally speaking, the oil should be changed in your car every 5,000-7,500 miles. Some cars can go longer, about 10,000 miles, and others even further, particularly if they use synthetic oil.
The owner's manual for your car provides information about oil changes and when they should be taken care of. If you do a lot of stop-and-go driving or own a truck that often tows trailers, the oil will likely need to be changed more often. However, if most of your driving is done on the highway with stops few and far between, your oil can last longer.
Oil will become contaminated with dirt and debris as time goes on. This is where the oil filter comes in, preventing this dirt and debris from reaching the engine. We'll ensure the oil filter is changed along with the oil so that the oil can go to work at its full capacity.
Caring for Your Engine
The good news for drivers-many things can be done at home to take care of your engine. For example, checking the oil levels and adding oil can be a huge help. If your car has a dipstick, take it out and wipe it off with a rag or towel, put it back in, then look at it again. If the oil is an amber shade, it's likely that the oil and engine are in good shape. However, if the oil has turned thick and black, it's time to change it.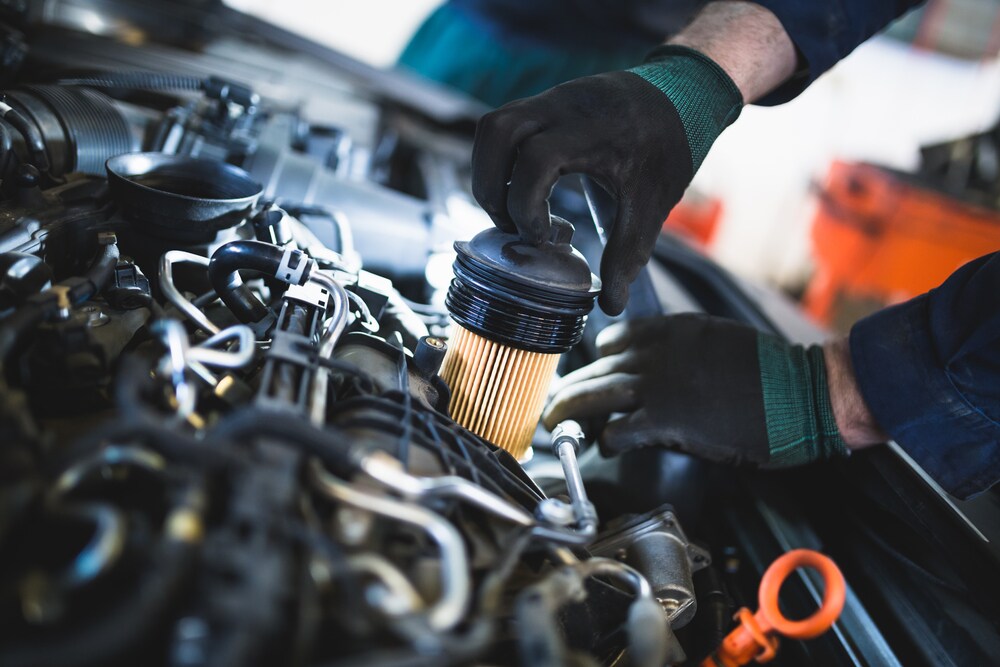 Loud engine noises can be another sign that the oil needs to be changed. Clean oil lubricates the engine and keeps it running smoothly; noises coming from the engine are a sign that the engine isn't being lubricated because the oil has thickened.
If you notice an oil odor inside the cabin, schedule an appointment to bring your car into our service professionals.
About Scranton PA
Scranton, PA, is known for having a storied industrial history. Today, the Electric City has evolved from its coal mining background and continues to modernize. Popular attractions in Scranton include the Steamtown National Historic Site along with the Electric City Trolley Station and Museum.
For those who enjoy the outdoors, Montage Mountain is also a popular place to visit, as is the Lackawanna River Heritage Trail. Overall, there's plenty to see and do in Scranton, so it's important to keep your car running in good shape so you can get to every destination without a hitch.
Bring Your Vehicle to Our Service Technicians near Scranton PA
If your vehicle is in need of an oil change near Scranton, bring it to the technicians at Toyota of Scranton. We make sure your car gets the attention it deserves, and we'll work efficiently to perform any oil change and get your car back on the road quickly!