If you've found a dent on your car, taking care of it may be one of the first things on your mind. At Toyota of Scranton, we want to help Scranton, Lackawanna County, and Wilkes-Barre drivers keep their vehicles looking their best with our paintless dent repair.

Keep on reading to learn how we can help you at our service center and all the ways we can take care of you and your car.
What is Paintless Dent Repair?
 Minor dents along your vehicle are not always aesthetically pleasing but you don't need to have a full restoration performed to get your car looking like normal again. Our dealership offers paintless dent repair, which will get your car's body back in its original position without any need to replace components or perform restorative work.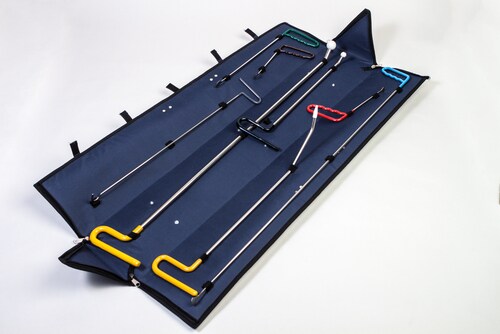 What we do is simply guide the dented metal back into its intended position using a pair of tools. With one tool pushing out from inside the car and another tool pressing against the dent from the outside, we can gradually have your car looking as stylish as ever.
When you come in to see us, we'll take a look at your car to see if the dent is one that we can perform paintless dent repair for. If your dent is a simple repair, we'll get right to providing your vehicle with proper care to make sure you can hit the road with confidence.
Consult Our Talented Technicians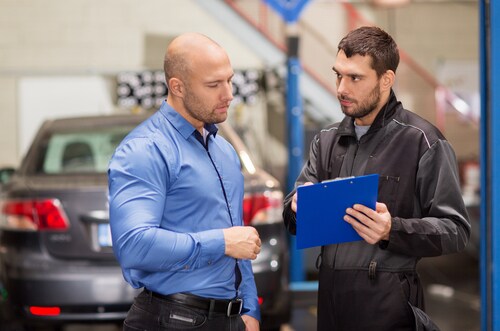 Stop by our service center and our team of service technicians will provide you with the care that you need. We offer a full team of technicians who are able to provide you with the reliable repair services you're looking for.

We even offer a collision center, where we can take care of any dings you may receive while traveling down the open road. Whether it's an oil change, transmission repair, or a paintless dent repair, we're equipped to offer you just what you need.

Schedule Paintless Dent Repair Service Today
Taking care of dents along your vehicle's body can greatly improve your confidence on the roads of Scranton, Lackawanna County, and Wilkes-Barre. If you're interested in repairing a dent through us, schedule paintless dent repair with Toyota of Scranton today!