When you want to make sure that your vehicle will be comfortable enough for your daily drive, it's important to be well informed of what your car's interior has to offer. To help with that research, Toyota of Scranton has brought you these resources to help you learn more of the cabin features of Toyota vehicles.

Read on to learn more about what Toyota interior reviews have to offer for drivers near Scranton, Lackawanna County, and Wilkes-Barre.
What Our Interior Reviews Will Cover
When you're looking through our available interior reviews, you'll learn all about the cabin features available in our Toyota models. We'll cover everything from interior space to styling to give you a good idea of what you can expect.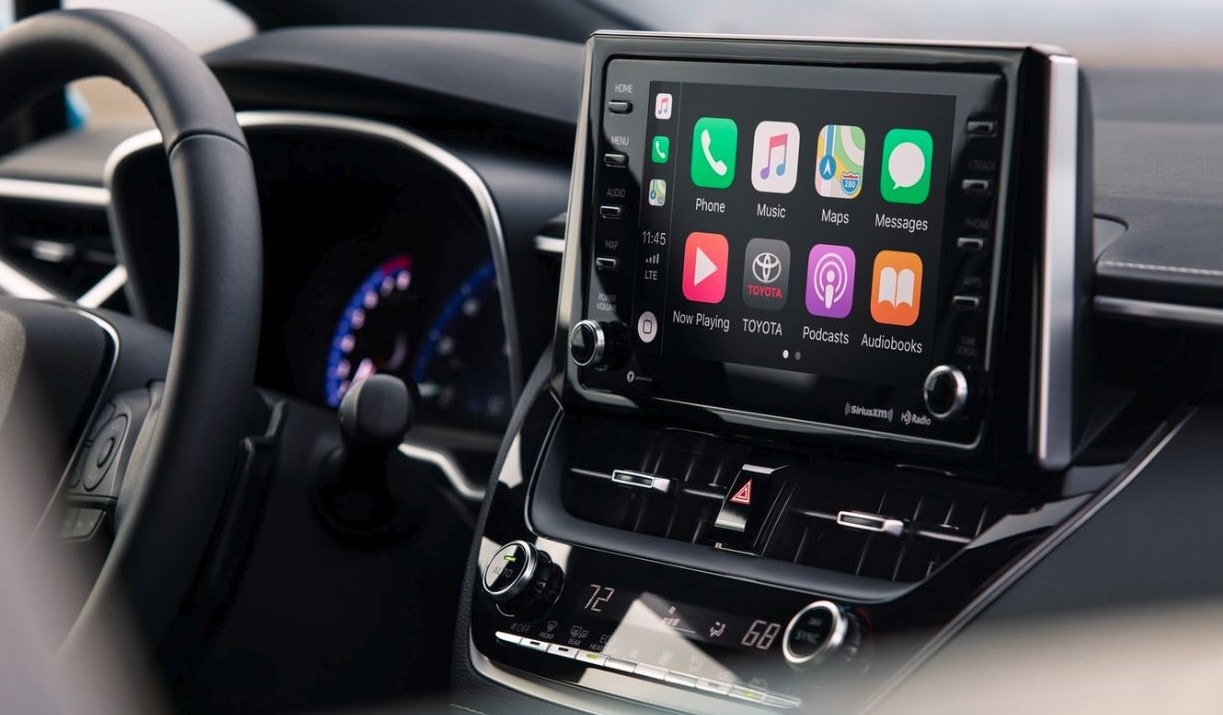 We will also likely discuss any infotainment features that come with the car. These could include built-in navigation or perhaps a great sound system. Overall, the more infotainment features that come with the vehicle, the more well connected you can stay on the road.

Finally, you will likely hear all about the standard comfort technology that each of our vehicles have to offer. These include things like automatic climate control and heated front seats. If comfort is what you're after, these reviews have the information you're looking for.
Why Read Our Interior Reviews?
Searching the internet for information on a car can lead you to reading a lot of specifications without much context. While specifications are an important part of knowing the capabilities of any car, reading a review can give you much more comprehensive information.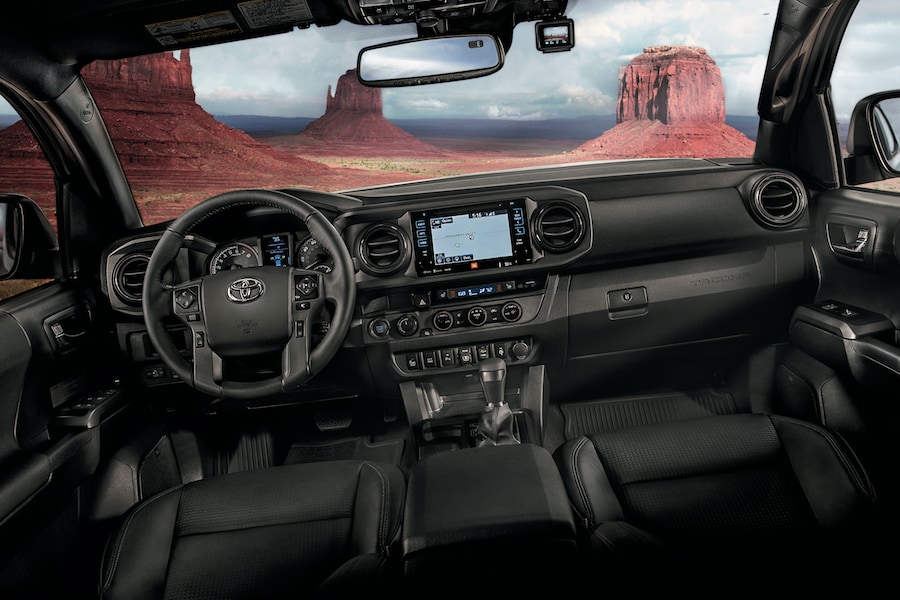 When you look at a review, you learn about a car's features with context. Our reviews describe what each feature has to offer so you understand how they help you in every day life. When you want to have an understanding of what your car is capable of in practice, reading reviews is a good place to start.
Start Your Research with Our Toyota Interior Reviews
If you're looking for your next car, it's best to perform thorough research on each model you're interested in. To help drivers near Scranton, Lackawanna County, and Wilkes-Barre research effectively, we at Toyota of Scranton have brought you these reviews.
If you're interested in learning more about the vehicles we offer, follow one of these links to start researching today.