If you're trying to make sure your vehicle runs at its very best, you want to make sure you equip your Toyota with official parts near Wilkes Barre, PA. To help you, our team at Toyota of Scranton has a comprehensive service center that will give your vehicle the care it deserves.

Read more to learn about the city of Wilkes Barre as well as the benefits of sticking to Original Equipment Manufacturer (OEM) parts for your Toyota vehicle.
Things to Do in Wilkes Barre PA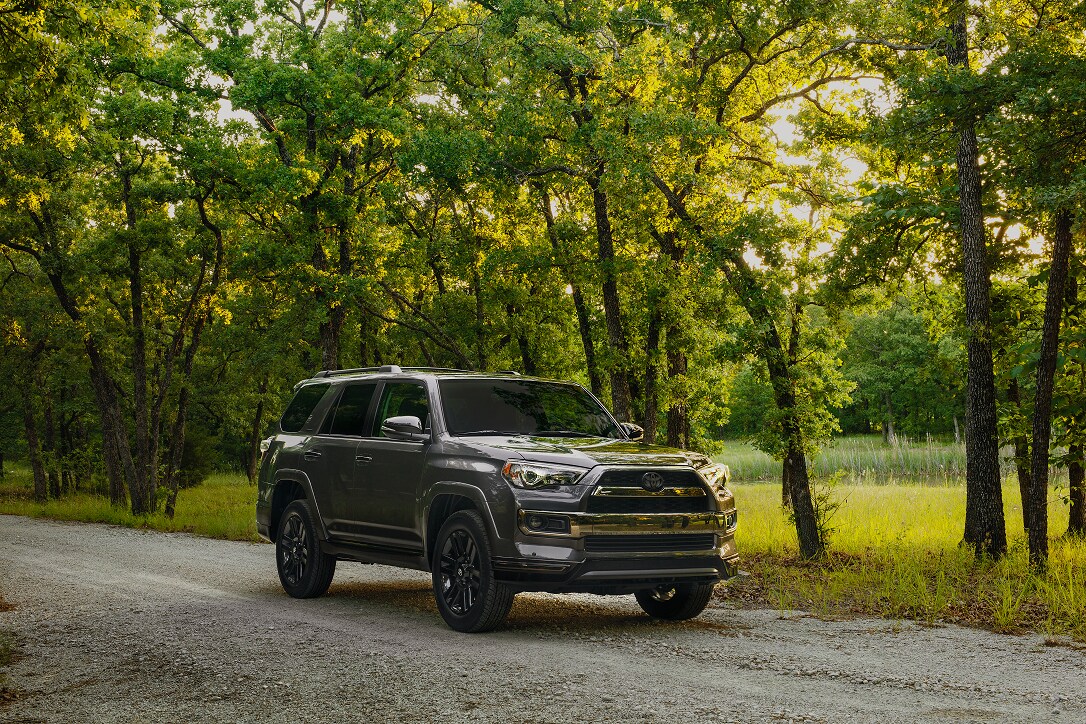 Wilkes Barre, PA, is a city where you can find easy access to a beautiful and active city center as well as an array of vibrant wildlife areas for you to explore. Tucked away in a valley along the Susquehanna River, this is a town you can really soak in for its beauty.

While you're taking a trip around town, why not take a visit to La Tolteca Mexican Restaurant. When you're done, come by our Toyota dealership to equip your vehicle with original parts near Wilkes Barre, PA.
The Benefits of OEM Parts
If you're a Wilkes Barre area driver looking to make sure your vehicle runs at its best for a long time, it's best to maintain it with Toyota OEM parts. These are components that have been designed by Toyota for Toyota vehicles, so you can count on them working at their best in your model.

Unlike aftermarket parts, which are designed to fit a number of different models, original components are built specifically with your model in mind. Due to this, you can expect them to run for much longer and operate much more smoothly when equipped to your car.
It's good to stick to OEM parts over the course of your vehicle's lifespan as it ensures that your vehicle stays in its best condition as long as possible. If you want to provide your vehicle with the best care possible, we recommend that you make sure you use genuine Toyota components.
Meet Our Service Team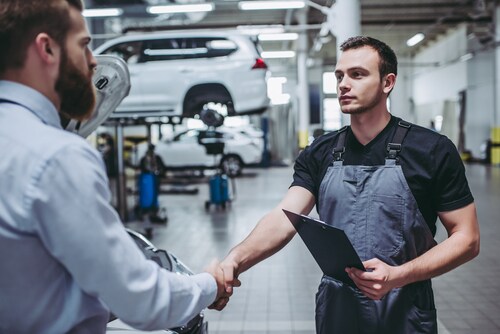 To help you make sure your car gets cared for properly, our dealership provides a comprehensive team of service professionals who know Toyota models inside and out. Simply take your vehicle in to see this team and they'll ensure that you'll hit the road in top form.

Our service team can take care of anything from simple oil changes to large repair needs, such as transmission maintenance. To help you get the care you need no matter what, we even offer service specials to help you find a great deal on vehicle maintenance. We'll make sure you travel the road with confidence with the help of our service team.
Schedule a Service Appointment with Our Toyota Parts Center near Wilkes Barre PA
We all want to give our vehicles the best maintenance possible, and at our service center we'll provide you with all the genuine Toyota parts you need. At Toyota of Scranton, we want to help Wilkes Barre area drivers stay on the road for years.
If you're looking to take your car in for service, schedule an appointment with us online or over the phone today!