If you live in the Wilkes-Barre area, it can help to have an SUV to get you through the snow and make the most out of your nature excursions. At Toyota of Scranton, we strive to find the ideal vehicle to keep up with your lifestyle in this beautiful city.
Read more to hear about the capabilities of the Toyota RAV4 and what the city of Wilkes-Barre has in store for you.
A Tour of Wilkes-Barre PA
Hugging the banks of the beautiful Susquehanna River is the city of Wilkes-Barre. Sitting in a wide valley, this community is surrounded by some incredible nature reserves and more. Plus, you'll have plenty of entertainment and architecture to soak in right in the city center.
Take a stroll down the River Common where you'll find the Luzerne County Courthouse and the King's College campus right across the street. In order the travel from campus to the rest of town, though, you'll want to have a Toyota RAV4 for sale near Wilkes-Barre, PA.
Toyota RAV4: Geared Up for Anything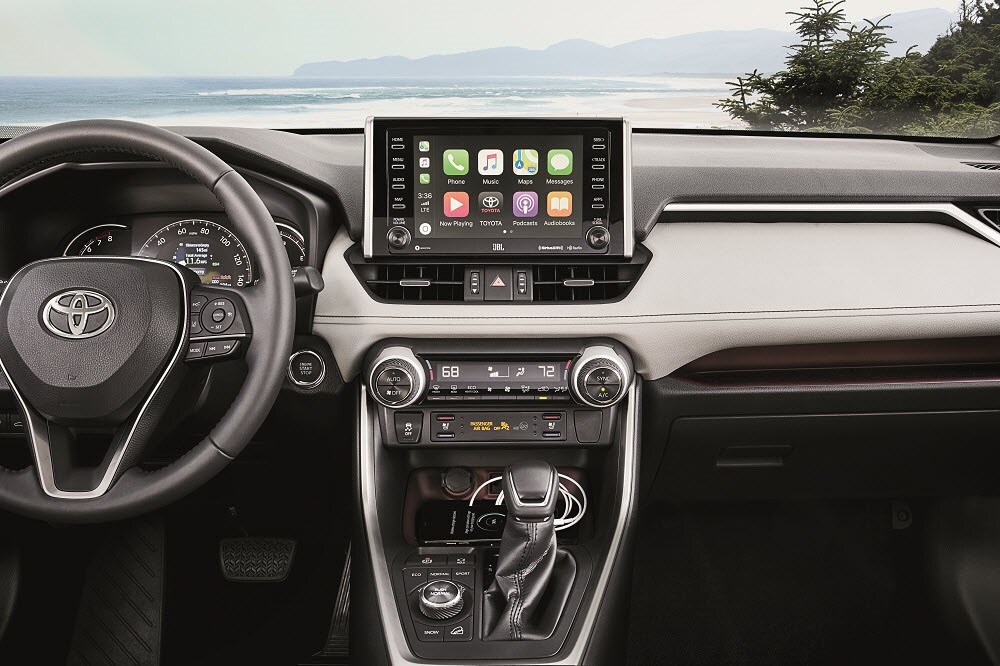 It's good to have a vehicle that's prepared for just about anything you need, that's why we offer the available Toyota RAV4. This SUV is designed to be suitable for a number of situations, so you're always prepared for what life throws your way.
This SUV is compact with an overall length of 180.9 inches. It can store plenty of cargo, though. Drivers will have a cargo volume of 37.6 cubic feet behind the second row of seats that expands to 69.8 cubic feet with the back seats folded. This makes this SUV great for both city driving and driving through the country.
Of course, when winter comes around you want to make sure you're properly prepared as well. In this case, the Toyota RAV4 provides an available Dynamic Torque Vectoring All-Wheel Drive system with Rear Driveline disconnect. This allows your vehicle to configure its driveline on the fly to ensure ideal handling for the situation.
Let Us Help You at Our Dealership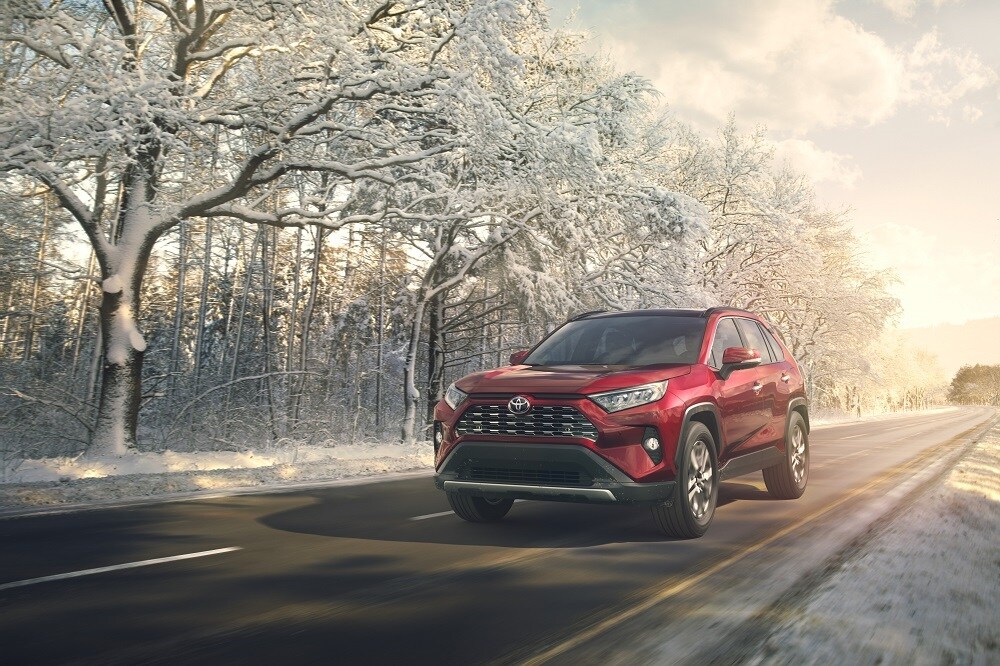 Once you've found a great Toyota RAV4 for sale near Wilkes-Barre, PA, you can come visit our finance team to guide you toward taking home your new vehicle. We'll set you up with an auto loan right at our dealership, so you can count on us to deliver plenty of convenience.
Once you've left our lot, be sure to come visit our dealership again to see our available service technicians. We provide a team of experts who know their way around Toyota vehicles and will take great care to keep you on the road for years to come. If you're due for some routine vehicle maintenance, simply schedule an appointment with us!
Test Drive Our Toyota RAV4 for Sale near Wilkes-Barre PA Today
There's nothing quite like having the right vehicle for the job and with the Toyota RAV4 you'll be prepared to go far. That's why our team at Toyota of Scranton is here to offer Wilkes-Barre drivers our available Toyota RAV4 models for sale.
If you're interested in seeing what you can achieve with this SUV, schedule a test drive with us online or over the phone today!