Owning a safe car provides everyone inside with peace of mind, and many Toyota models offer intelligent active safety suites. Our team at Toyota of Scranton has compiled this library of safety reviews for drivers in the Scranton, Lackawanna County, and Wilkes Barre areas.

Read more to learn about what Toyota has to offer in terms of safety and how our safety reviews can help you.
Why Read Toyota Safety Reviews?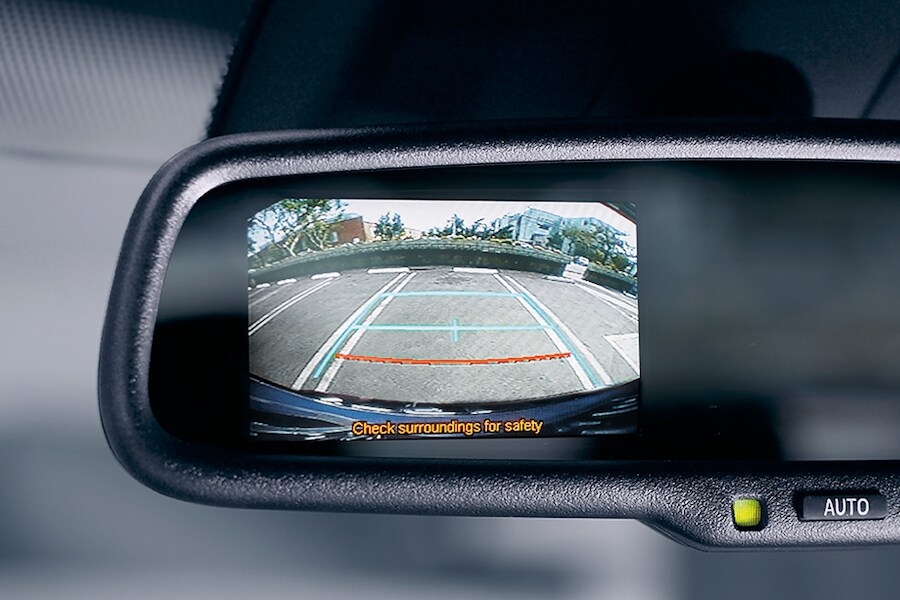 When you're looking through Toyota's available models, one thing that will likely stand out to you is safety features. Toyota offers a wide variety of safety features that provide drivers and passengers with an extra comfortable drive. Our safety reviews will explore the features available with Toyota's lineups to give you all the information you need.

Want to hear about available features like the Pre-Collision System? You'll learn about that and more in our available reviews that look deep into what Toyota's vehicles have to offer.
What Safety Reviews Can Provide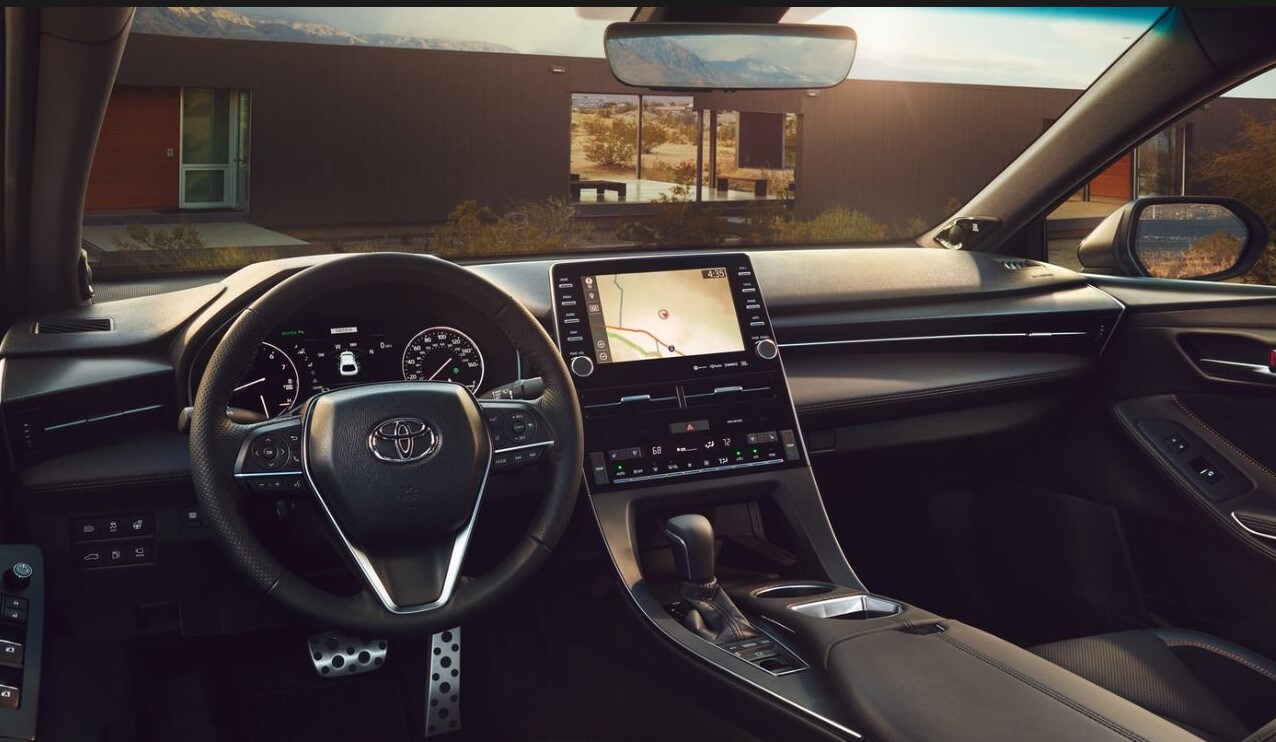 Sometimes when you look at a specs page it can give you too much information out of context. We seek to provide drivers with that context by taking a deep look at each feature. We won't just tell you what's available with a vehicle, we'll explain how each feature functions in detail.

Reviews are an excellent way to get ahold of accurate information on a vehicle as quickly as possible. We provide a conversational tone that makes researching your next vehicle feel casual and comprehensive. After you've read one of our available Toyota safety reviews, you're ready to make an informed decision when purchasing your car.
Explore Toyota Safety with Our Reviews
When you're in search of a vehicle offering smart safety to keep you from a collision, our Toyota safety reviews will help. Our team wants to help Scranton, Lackawanna County, and Wilkes Barre area drivers research as effectively as possible. That's why at Toyota of Scranton, we are proud to provide this wealth of information on the safety features aboard Toyota's vehicles.
If you're ready to start finding the right Toyota model for you, follow one of our links to start researching.