Shopping for a car is an exciting time in one's life. There are plenty of options on the market these days for drivers in Scranton, Lackawanna County, and Wilkes-Barre. One of the options you have is buying a used Toyota.
So many Toyota models can be found on the road long after they've been purchased, which lends credence to slogan we live by here: "The best new cars make the best used cars." Toyota of Scranton wants you to take a closer look at why a pre-owned Corolla, Camry, Highlander, Tacoma, or Tundra may be best for your lifestyle.
Steps to Buying a Pre-Owned Toyota

It's important to begin by having a budget. You'll want to go over the numbers, including monthly income and expenses. Using money that's already been saved toward a down payment on a used car can reduce monthly payments. You'll also want to have a wish list. This goes hand-in-hand with the budget. Adding on more packages and features can increase the final cost of the vehicle, so think about whether or not these features are needed.
You'll want to go over vehicle specs and measurements, including items like cargo space, headroom and legroom, and some of the interior amenities. Of course, it's important to test drive the car (or cars) you're interested in. You can do as much research online as you like, but it can't replace the feeling of actually driving the car.
Exploring the Toyota Pre-Owned Models
There's always plenty to choose from here at our dealership. The Toyota Camry is the capable sedan with plenty of storage space in the trunk. The RAV4 has evolved over the years to become a sporty crossover SUV perfect for a growing family. The Tacoma and Tundra? You'll get all the towing you need done with these behemoths.
Toyota Certified Used Vehicles are another option. These pre-owned models come with a 12-month/12,000-mile warranty, along with a limited powertrain warranty and full year of roadside assistance. A 160-point quality inspection will be performed prior to a car receiving the certified designation. This inspection checks the engine, underbody, interior, exterior, and what's going on under the hood.
Financing a Pre-Owned Toyota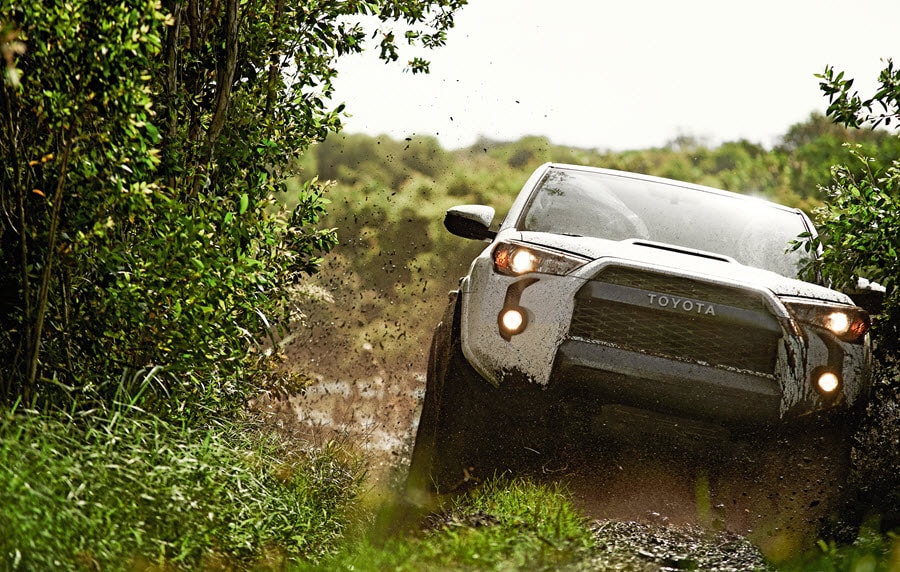 Get pre-approved for financing by filling out the finance application on our website. It will save time spent at the dealership, and this application takes just a few minutes to complete. Once the application is received, we'll have access to the important information to begin work on a pre-owned Toyota loan.
Have a car you're considering trading in? It might be a Toyota, but it could be another manufacturer model, too. We'll provide a value of the vehicle here at the dealership and explain how that money can be used toward the purchase of your next car.
See the Inventory of Used Toyota Vehicles Today
See which used Toyota might be right for you, here at Toyota of Scranton. We've assisted numerous drivers across Scranton, Lackawanna County and Wilkes-Barre and are here to help you, too. Contact us with any questions you might have, or schedule a test drive.
Are you in the market for a used car around the Philadelphia, Lansdale, and Doylestown areas? If so, you have a lot of options available to you. After all, there's never been a better time to buy used. Automotive technology is advancing so quickly that you can easily find some impressive tech in any model in our used car inventory.
Pre-owned vehicles are also held to a higher standard than they once were, but that's not always guaranteed. If you want quality, you need to make sure you're working with a dealer you can trust. That's where Montgomeryville Acura can help. If you're wondering where you can find a used car dealer near you, check the links on this page to see if your town is within our service area, and discover everything our dealership can do for you.
About Our Used Car Dealership
When you step foot inside our establishment, you can expect a dealership experience like no other. We strive to always put the customer's needs first in all facets of our business, whether you're looking to buy a car, get one serviced, or just ask us some simple questions. No matter what your automotive needs are, our friendly team stands ready to offer all the help and knowledge you need.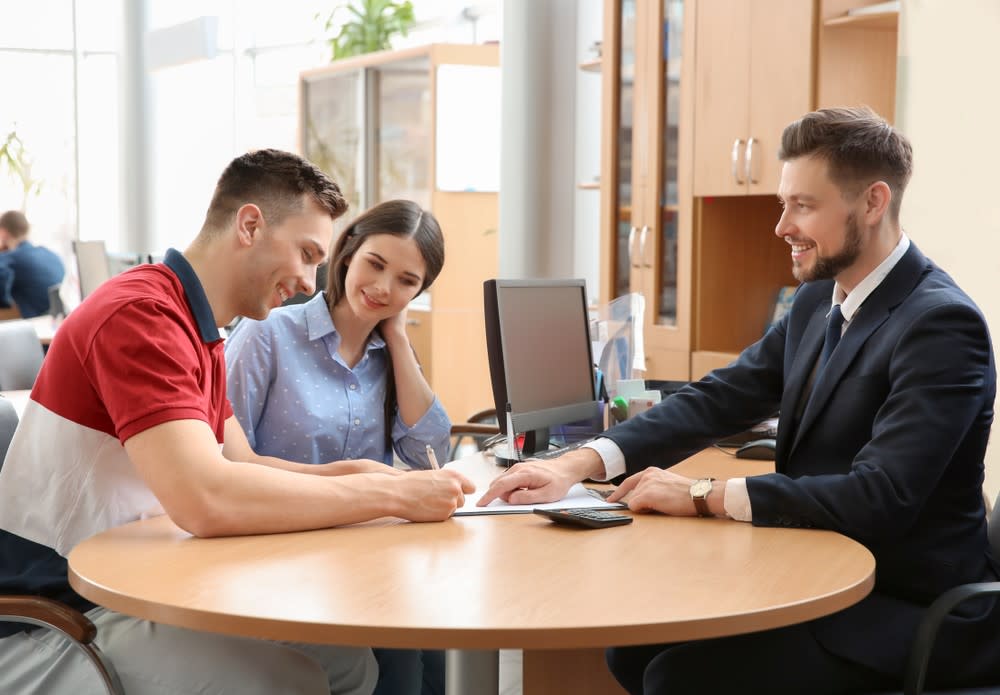 Our used car inventory is extensive, with all kinds of makes and models for you to browse. While you're free to check out our entire selection in person or online, our elite sales team is happy to help as well. All you have to do is describe what you're looking for in your next car, and they'll search through our entire lot to find the best matches to your unique criteria. We even have a select few certified pre-owned vehicles you can opt for.
About Our Services
Purchasing a used car is just the beginning. At our used car dealership, we want to help you out as long as you're behind the wheel. While all our vehicles are built to last, they still need regular maintenance every now and then, especially if you buy used. That's where our service center can help. Equipped with some of the latest in auto repair technology, our technicians can always offer you the quick and quality service you deserve. Keep in mind that you don't even have to drive an Acura to go to our service center. These experts can handle it all.
Used Car Dealer near Me
Considering just how much we can offer, you won't ever have to wonder if there's a good used car dealer near you. The answer is Montgomeryville Acura. Just find your town among the links on this page and learn more about how Montgomeryville Acura can help with all your automotive needs. Contact us today to schedule a test drive!