As you go through the car-buying process, you'll probably see plenty of television advertisements, read about cars online, and even visit a dealership to see what's on their lot. To ensure you're educated and informed about the cars on our lot, Toyota of Scranton has created vehicle reviews to help you.
Drivers in Scranton, Lackawanna County, and Wilkes Barre can check out our Toyota reviews. Learn about what features are found in various Toyota models, what the performance specifications are like, and find out what safety options there are.
What to Look At in a Toyota Vehicle Review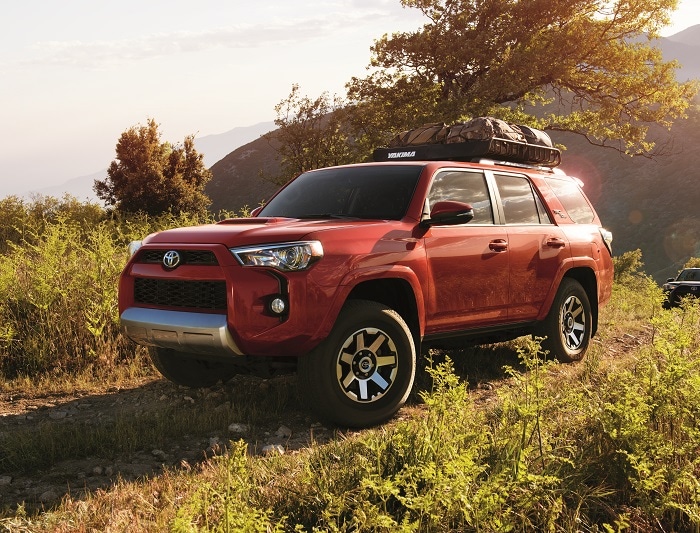 We do our best to prepare you for the car-buying process. Each vehicle review will give you the information you need to know, so the decision-making process is as smooth as possible.
Here are some things you might be considering when buying a car:
Performance
Safety features
The exterior design and paint color
Interior seating and vehicle dimensions
Cargo space
And more!
These reviews are laid out in a readable format, covering these important topics, and others.
We Do the Research For You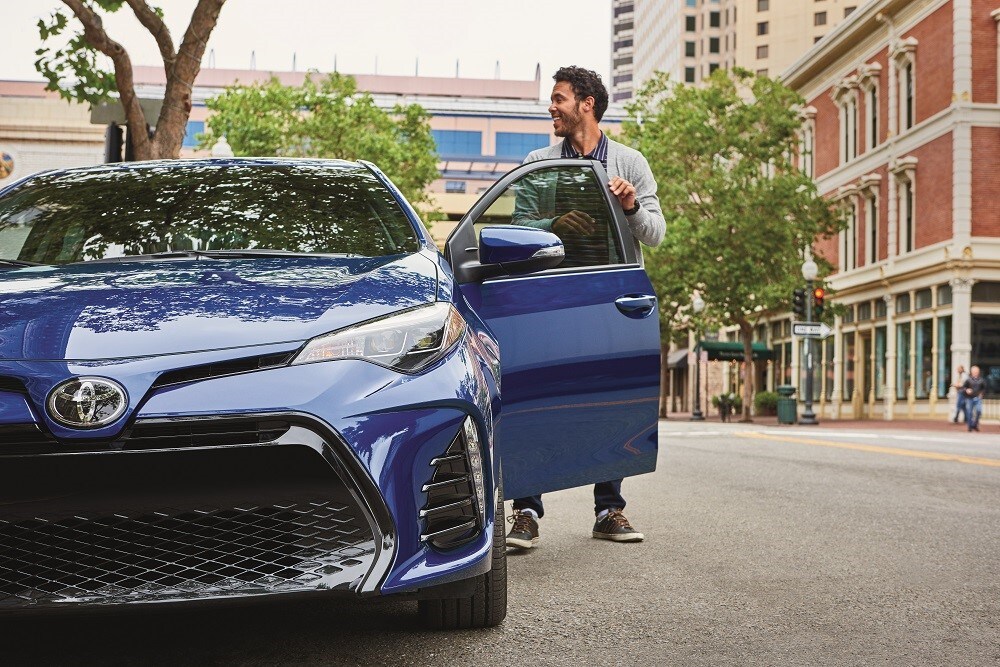 The entire goal of reading a vehicle review is to make yourself a well-prepared car buyer. When visiting the dealership, you've already pictured some of these Toyota vehicles in your head. It can make the test drive a more comfortable experience, and you'll have a better idea of what features are found in the car.
Reviews are also useful for narrowing down a vehicle search, so shopping our online inventory can be easier, too. When shopping online, you can look at different models by available color, transmission, engine, and certain features.
The best part of a vehicle review is the ability to read it from just about anywhere. Whether you're at home, the coffee shop, or just lounging around with friends, these are easy to read, yet highly informative.
Schedule a Toyota Test Drive Today
After reading our Toyota reviews, there's a chance you might want to check out one (or more) of these models for yourself.
Toyota of Scranton is happy to schedule a test drive for you. You'll see how the car takes on the roads of Scranton, Lackawanna County, and Wilkes Barre. Give us a call today! We look forward to seeing you at our dealership soon!